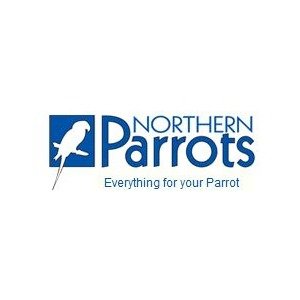 Buy 2 Bird Street Bistro Get 15% Off at Northern Parrot
Get 15% off when you buy 2 bird street bistro at Northern Parrot.
Terms and conditions
* Should have 2 bird street bistro in the cart.
* Available while stock lasts.
* For more information, please visit their website.